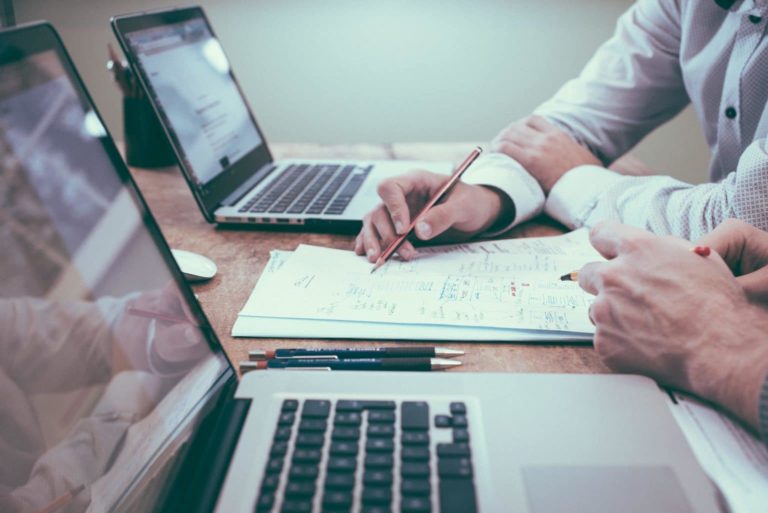 Packaging Review
When setting up in business or launching a new product, the packaging is one of many decisions being made. If it does the job, there may be no obvious reason to question if it is the right option. This means many businesses are not getting the best value from their packaging, which is why Barton Jones Packaging offers a Packaging Appraisal service. Let us tell you more.
The Role of Packaging
From shipping boxes to Point of Sale displays, packaging plays several essential roles. Primarily, it protects the products inside. This protection can ensure customers receive undamaged goods, it minimises the risk of contamination and extends shelf life. Packaging also influences the perception of your product; get it right and it can be a highly effective marketing tool.
These days, consumers expect packaging to be designed with sustainability in mind. Where possible, the packaging can be reused and recycled, rather than adding to the volumes of waste that litters our planet. As more consumers than ever are conscious of environmental issues, the type and volume of packaging material used are strongly influencing purchasing decisions.
Your packaging may seem perfectly adequate, but when was the last time you reviewed it? Do you wonder if you could cut financial and environmental costs by using less packaging material or switching to more sustainable options? Have you considered how changes to packaging design could impact the packing and fulfilment process? If not, you may be interested in a packaging appraisal.
What is Covered in a Packaging Appraisal?
The Barton Jones Packaging team are experts in our field and we are committed to providing added value to our customers. Our aim to take the stress out of packaging, led us to provide a packaging appraisal service. This is a way of applying our knowledge to review your current packaging design, material and packing process to see if there are ways it could be improved.
A packaging appraisal typically takes place at your premises or your fulfilment centre. This enables us to understand the range of goods, the packaging options and the packing process. We aim to provide recommendations and advice where we see opportunities to:
· Cut costs without compromising on quality or levels of protection
· Heighten sustainability
· Speed up the packaging process
Our packaging appraisal will consider whether the packaging is:
Fit for purpose – we address whether the packaging is necessary, fulfils technical requirements and meets the needs of customers, including ease of opening and information labels. If the packaging has a marketing role, we assess the strength of branding, as well as print and finish options.
Resource-efficient – we look at the materials used and whether the packaging design is optimised to avoid excess materials. We're interested in whether the packaging is made using recycled materials and if these are responsibly sourced. We also observe the packing process to understand if a change in design could speed up the process. We also explore onward transportation and if a redesign could cut the number of journeys (reducing associated fuel costs and carbon emissions).
Recoverable – we explore if the packaging is designed for reuse, if it is widely recyclable and if clear labelling informs recipients of recycling options.
With all information gathered, we offer packaging advice, with reasoning to back up our recommendations. We will answer questions, resolve dilemmas and share all the available options for achieving the desired print finish.
How Businesses Benefit from our Packaging Advice and Expertise
In previous packaging appraisals, companies have requested a review to help them switch from plastic packaging to corrugated cardboard. A great example is Aston Microphones and you can read more about that packaging redesign here.
We have helped some companies to save time and costs in packaging, including the popular water bottle company, Chilly's. In this example, we also helped to improve the environmental credentials and reduce returns.
If returns are commonplace in your industry, we can help develop resealable delivery boxes that can be reused for returns.
If your business is located within 30 miles of Letchworth and you are interested in discovering the best packaging options, get in touch with Barton Jones Packaging. Call us on 01462 680888 or email [email protected] to discuss our packaging appraisal service and arrange a time for our visit.