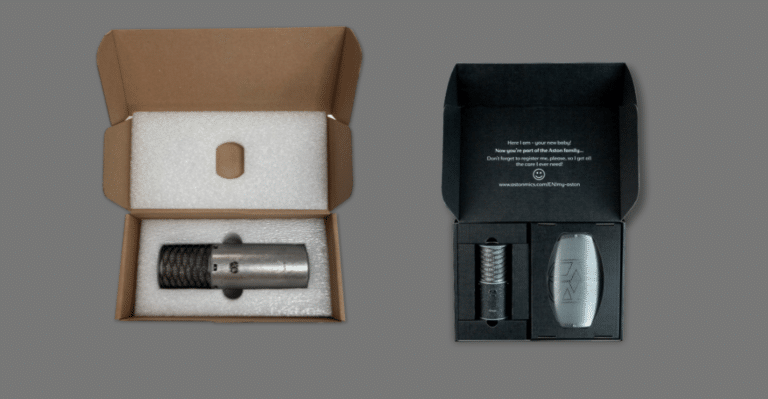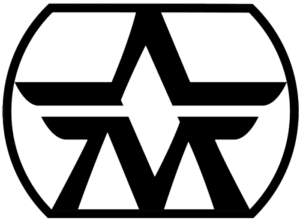 Concerned about the environmental impacts of plastic packaging and the lack of recycling available for these types of product, Aston asked us to review the packaging and remove all plastics and deliver a totally paper based packaging solution.
Here is how we achieved this:
Aston Microphones approached us in 2017 with their latest design projects to create a pack design to enhance the product and guarantee its safe transit through the courier network. We have formed a great working relationship which really suits both companies where we offer stock holding facilities and have even produced packaging designs for products that are manufactured and packed overseas.
The original packaging was a foam surround which had to be fabricated by hand in a basic corrugated carton.
We introduced corrugated die-cut boxes along with specialist corrugated fittings. The new pack is printed both inside and out in a fantastic looking design and made solely from corrugated, is 100% recyclable, in a single recycling process.