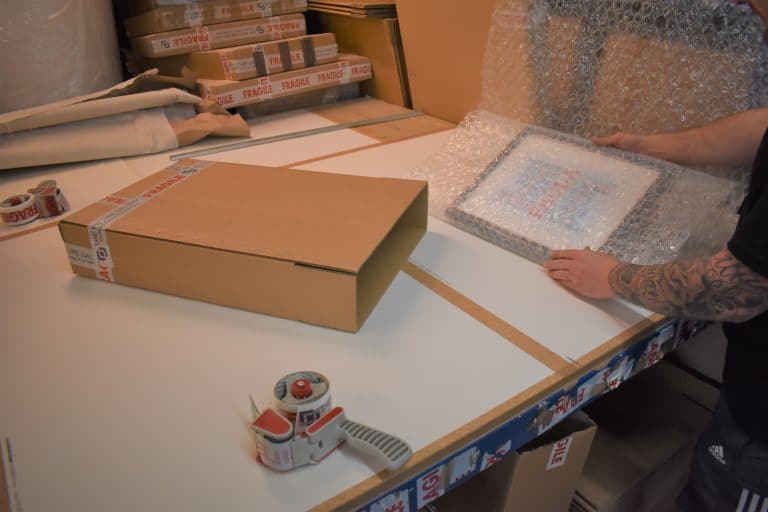 The Picture Gallery are a well respected family based company with values similar to ours at Barton Jones. The bespoke picture framing business has grown from strength to strength with a strong online presence.
Stock holding combined with excellent customer service and competitive pricing was enough to persuade The Picture Gallery to trust Barton Jones to supply their full range of packaging products.
We have continued to introduce many more bespoke sizes of Picture Frame Boxes to cater for their growing demands. These are all made in house in extra heavy duty grades to ensure no damages are caused to the beautifully framed pictures. The Picture Frame range has extended and we now offer them to similar customers. They are extremely quick to assemble as well as offering more than adequate protection for the rigours of the courier network.