We are Barton Jones Packaging, pleased to meet you.
We take the stress out of packaging
Barton Jones Packaging was established in October 1993 more than 25 years ago. A family-based company with solid values based around "the best customer service". Writing this as the Managing Director I still instil this message into all members of staff whether they have recently joined or are long service valued employees.
We truly believe we have our customers best interests at heart. We offer a friendly unbiased service and deliver the best service while supplying good quality products. We are supported by Europe's largest and most innovative packaging manufacturers and this combined with our own manufacturing operation puts us at the forefront for offering the complete packaging solutions to our customers.
Big enough to help, small enough to care.
We operate heavily within the 30-mile radius of our base in Letchworth delivering on our own vehicles to give us complete control from enquiry right through to delivery. We are constantly looking for companies to supply where we feel we can give added value.
We will not give false promises and let you down.
Family run business
Client 1st, always
Over 20 years of trading
Full Service
Packaging Products
Mailerbags to Cardboard Boxes. Small quantities to wholesale orders.
Packaging Services
Stock Holding, Packaging Appraisals & Audits, Custom Design and more.
Custom Packaging
Can't find what your looking for? Create it. We create all sorts for our clients!
Packaging requirements all wrapped up.
Our business is gained through recommendation by word of mouth and we feel this is a true reflection of our service.
Our growth over more than 25 years has been consistent and steady meaning we look after our current customers before over stretching resources with the demands of new customers.
We will not give false promises and let you down. If we sound like the type of company you could work with we would love to hear from you.
Investing in the full package
We are proud to have taken on numerous apprentices for many years with all of them being offered a job at the end of their course completion. We can train them from day one with our company core values and encourage them to learn and develop throughout their career. Our current Sales Manager started at Barton Jones as an Apprentice Administrator!
Manufacturing is a quite recent natural progression and although our machinery is modern and new it is not stopping us looking towards the next steps to be more efficient and most importantly offer a more diverse range of products to our customers.
We are looking forward to exciting times ahead and would love you to be with us.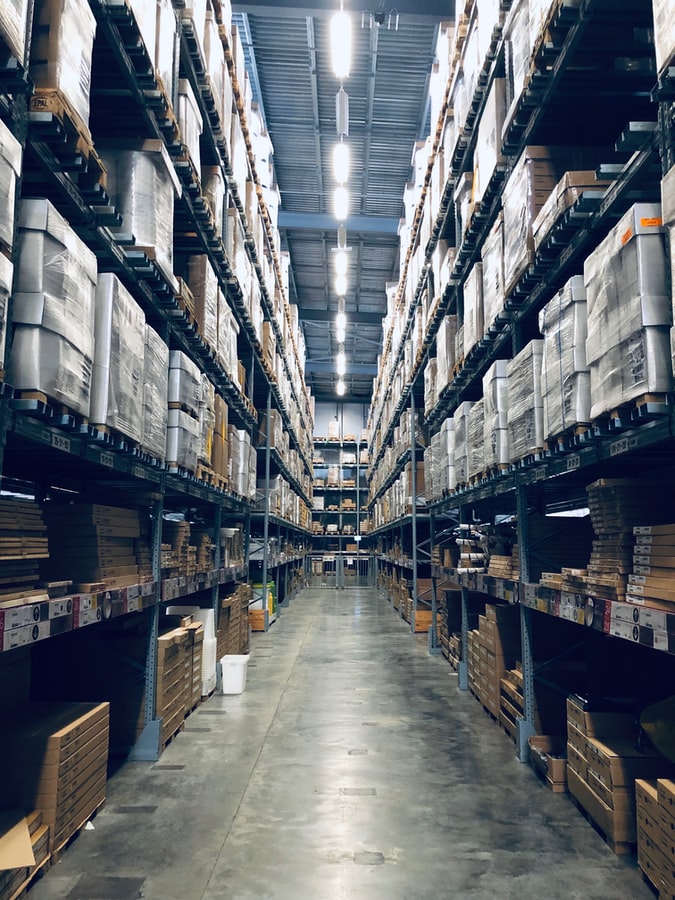 Some of the companies who use Barton Jones for their packaging requirements.